3 minute read
Car Sharing
Learner Drivers
What Happens if I Make a Claim in Someone Else's Car?
What happens if I have an accident in my parent's car? We answer some FAQs about claiming in somebody else's car.
Passing your test and taking your parent/friend's car out for a spin is a huge step towards independence. However, as Spider-Man's Uncle Ben would say – with great power comes great responsibility! The thought of having an accident is worrying in itself, and it becomes even worse when it's someone else's car. But, don't panic – as long as you're clued up on what to do, all will be fine!
When can I drive someone else's car?
You need to make sure that you are either a named driver on the main insurance policy of the car or that you take out temporary car insurance. If you're taking out temporary car insurance, make sure that you only drive for the duration of your policy. Have a good read of the terms & conditions of the policy to make sure you don't do anything that might affect your claim.
Who do I call if I have an incident in someone else's car?
If you're covered using temporary car insurance, you should call your temporary insurer to inform them of the accident. Remember to take note of the full name, car registration and insurance provider of anyone else involved in the crash. Also note down contact details of any witnesses, and give this information to your insurance provider. You don't need to inform the main insurer. If you're a named driver on the owner's policy, you'll need to contact the main insurer.
Will it affect the owner's No Claims Bonus if I claim in their car?
While having an accident in someone else's car is far from ideal, it may reassure the owner to know that their No Claims Bonus and policy won't be affected by the incident if you were using a short term policy like Car Sharing Insurance. However as the driver, you will need to declare the incident when taking out any future policies of your own.
Will the owner get a courtesy car?
With Veygo's short term insurance policies, if the repairs are done by one an approved repairer, we will provide the vehicle owner with a courtesy car if the car is not written off or stolen. Other insurance providers may offer slightly different conditions, so always double check before you hit the road!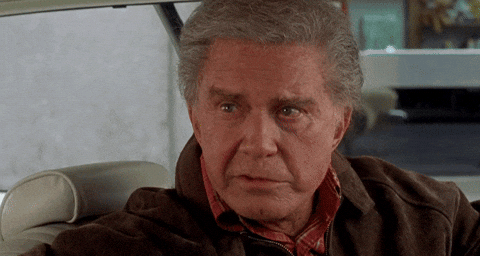 ---
Need to borrow someone else's car? Get insured on a friend or family member's car from one hour to 30 days with our temporary car insurance.