New Driver
New drivers, fed up of the high cost of insurance? Do you find the high cost of insurance as a new driver can take away the pleasure of your new found freedom? We get you. That's why at Veygo we want to…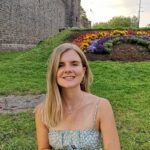 New drivers, fed up of the high cost of insurance?
Do you find the high cost of insurance as a new driver can take away the pleasure of your new found freedom?
We get you. That's why at Veygo we want to create a product that works with new drivers to help you become better and safer on the road….we will reward you when you demonstrate improvements by reducing your monthly premium so you won't have to wait a whole year.
Here's how we plan to do it...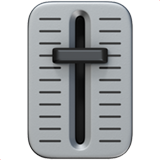 Put you in control
You decide how much you want to do to keep your insurance costs down.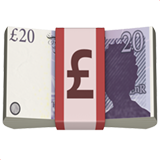 Demystify the price
We tell you how we've decided your price and give you advice on how to reduce it.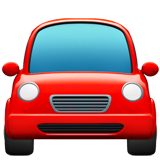 Make changes to suit your lifestyle
We are confident you will love us but if its not working for you you can stop at any time, there's no reason to stay with us for a whole year. You can also change the level of cover to suit changes in your lifestyle so you only pay for stuff you need.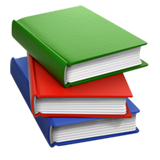 Help improve your driving
We want you to have the best price, to do that we will provide articles, tips and tests appropriate for new drivers so that you can learn and improve your 'driving score'.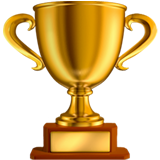 Reward you
We want to reward loyalty and good driving so we will work with you to improve your driving and when we can see this is working we will reduce your premium. Simple.
Sounds too good to be true … What's in it for Veygo?

Well, there's 2 sides to this…
We know that customers are the most important part of our business so we want to look after you. We want to do this by working with you to give you a flexible, fair and transparent price and by helping new drivers become safer drivers.
And by creating a product that works with you upfront to make you more safe, we hope we will have less claims to deal with along the way so its win win!
Insurance, that's fairly priced, helps you become a safer driver and puts you more in control. Sounds good?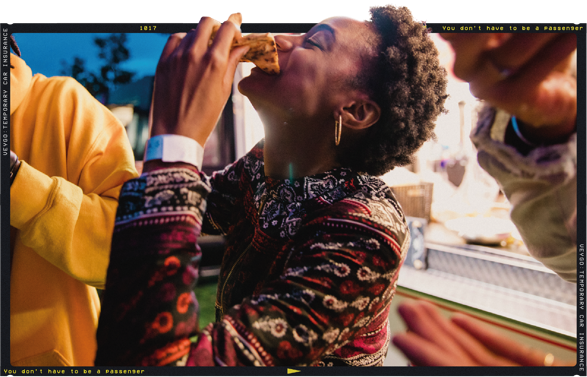 This bit is easy! We understand how important our customers opinions are, so we have a few quick questions to check whether you think we are on the right track with our new idea.
Help us change insurance for new drivers for the better.
Hit the link below to get started with the survey.