Super cars of the future
Let's face it, supercars have never been designed with practicality in mind. Aesthetics and performance always come first, above comfort, fuel efficiency and cost.
With concerns over a recession and the environment growing, some may argue supercars could become instinct. But ask any motor enthusiast and they'll say there will always be a place for high-performance cars on our roads.
With electric cars storming the market, the supercars of the future could look and feel very different and deliver even bigger and better performances.To imagine the next generation of supercars, temporary car insurers Veygo asked an AI robot to design them. And the results are incredible.
Lamborghini
Luxury car magnate Lamborghini has been producing some of the world's finest supercars since the mid-1960s. Based on decades of evolution and emerging design trends, AI believes the next-generation Lamborghini supercar could look like this: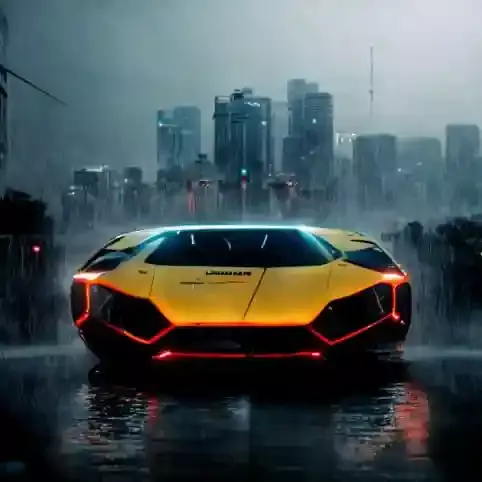 Ferrari
From the racetrack to the motorway, Ferrari's engineers have designed world-leading Formula 1 cars and used this knowledge to build some of the world's best high-performance road cars too.
And if it was up to AI to design the Ferrari of the future, this is what we could see:
Porsche
Porsche is no stranger to building some of the most desirable supercars of all time and each model is praised with being ahead of its time, too. But what can we expect from the next generation Porsche supercar? This is what AI imagines from the German manufacturer:
McLaren
"We don't push boundaries. We rethink them" says McLaren about its own supercars. And few would disagree. The British manufacturer has been at the forefront of automotive design for decades now.
Here's what AI imagines the next-generation high-performance McLaren supercar to look like:
Audi
Audi has one supercar – the R8. It shares 50% of the same parts with the R8 GT3 LMS race car but is made for daily driving. The second generation of the model saw performance and speed increases, as well as a more aggressive aesthetic design.
So, with a third generation Audi R8 rumoured to be revealed in 2023, what could it look like? This is what AI thinks:
Maserati
Maserati is one of the world's oldest car manufacturers and its supercars remain loved by both modern and vintage car enthusiasts to this day. But what's in store for the next-generation Maserati of the supercar? According to AI, it could look like this:
Aston Martin
The British carmaker has a long history of building some of the most beautiful and desirable luxury sports cars and grand tourers on the planet. James Bond is also a fan.
Given the task of designing the next-generation Aston Martin supercar, this is what AI dreamed up for the iconic manufacturer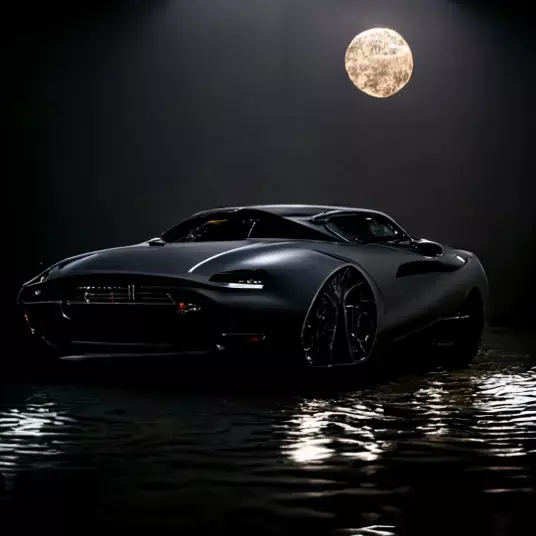 Photo credits – Midjourney AI Lab
If you want to get prepared to to drive one of these future predicted supercars then hit the button below. You can grab some of Veygo's learner driver insurance and get on the roads in plenty of time!
In the mean time, if you've already passed your test and looking to get on the roads temporarily, you can also grab some temporary car insurance to meet your driving needs!