A pegasus crossing is a type of crossing that allow horses to cross the road safely alongside pedestrians. Wondering where this crossing gets its name? Pegasus is a mythical winged divine horse from Greek mythology. Sadly, you won't come across any such creatures, but you can expect to share the crossing with both people and horses.
What is a pegasus crossing?
A pegasus crossing is a special type of pedestrian crossing that is designed to help both people and horse riders cross the road. They're sometimes referred to as equestrian crossings and are usually found on bridal pathways in the UK.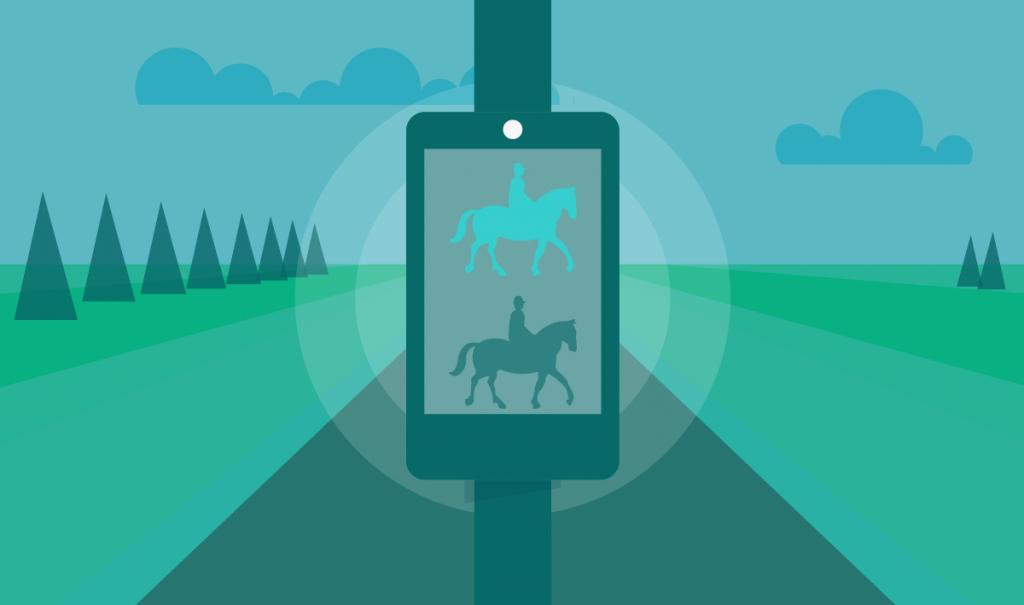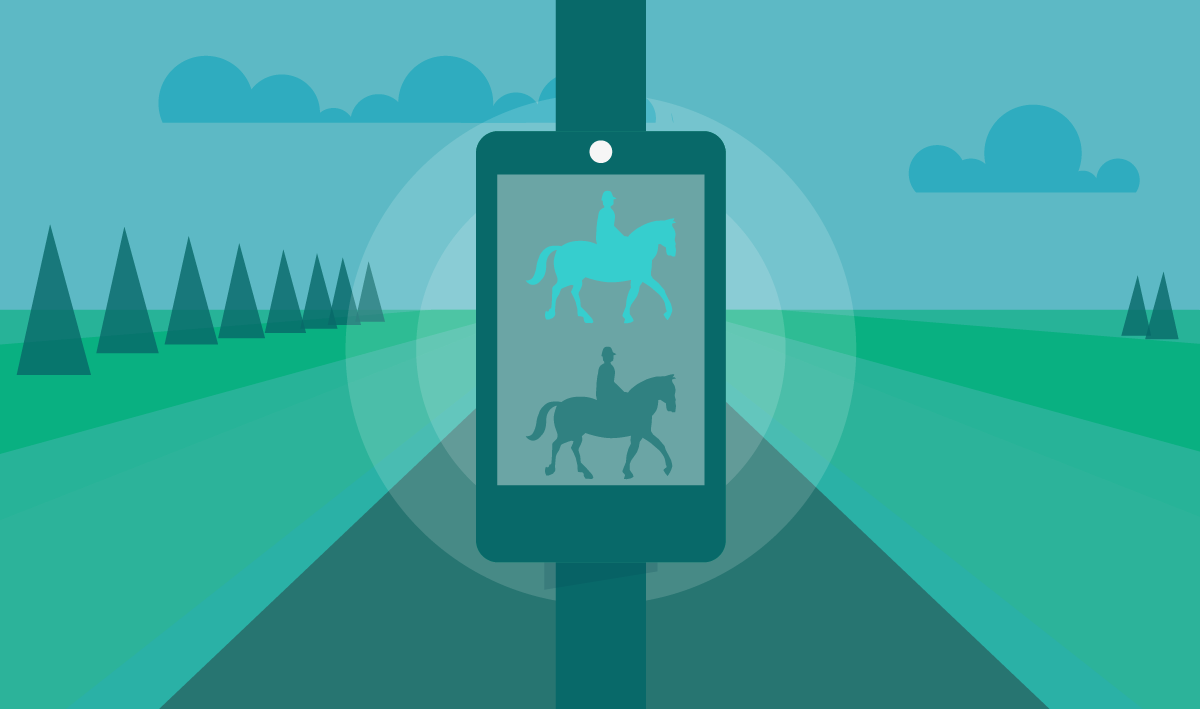 How does an equestrian crossing work?
An equestrian crossing uses a push-button controlled system. Similar to a toucan crossing that allows both cyclists and people to cross, a pegasus crossing lets both horses and people cross.
There are usually 2 yellow boxes mounted on a pole, one box lower down for pedestrians and one higher up so that someone riding a horse would be able to easily press the button.
The box at person height will show a green or red walking man to signal pedestrians to go, just like a puffin crossing. The one higher up will show a green or red horse, to signal to horse riders that it's safe for them to cross. For drivers, there's no flashing amber light and traffic lights will operate as normal.
Pegasus crossings sometimes have fences in place to keep the horses a safe distance back from the road while they're waiting to cross. The crossing itself is also likely to be wider than you'd expect to find at a puffin or zebra crossing.
How should a driver approach a pegasus crossing?
Follow the usual traffic light signals and stop when there's a red lights. Slow down on approach to the traffic lights if they're on amber. Avoid revving your engine or honking your horn as this could startle the horses. Only pass through once the traffic lights are on green and the road is clear.
Driving near horses
The Highway Code suggests that you should treat all horses as a potential hazard. That means you should be particularly careful when driving near horses. Keep your speed down on narrow lanes and country roads where you're likely to find animals.
There are often children riding horses and when they are inexperienced horse riders may ride in double file. Keep a good distance from them and remember not to rev or do anything that could alarm the horses.
Learning to drive?
It's important to be able to recognise a pegasus crossing and know how to drive near horses for your driving test. If you're learning to drive, you might find it helpful to get in some extra driving practice outside of your lessons. With our learner driver insurance, you could practice with a friend or family member with cover from 2 hours up to 180 days.