What are sidelights on a car

?
We're all familiar with our headlights and our hazard lights. But when it comes to sidelights on a car, some of us are in the dark about what they are and when to use them. Not to worry, we're going to shine a light on what car sidelights are and how to use them.
Front and rear sidelights on a car?
Despite their name, car sidelights are not actually located on the side of your car. Sidelights are the small, white lights located on the front corners of a car. In modern cars, they're often found within the actual headlight unit. When you turn on your sidelights, your tail lights and number plate will also illuminate.
They're also known as parking lights. Sidelights are sometimes used as an alternative to dipped headlights, but there is a key difference. Sidelights are less bright than headlights and tend to use a 5W bulb.
The reason sidelights are less bright is because they're designed to make your car visible, rather than to light up the road ahead of you.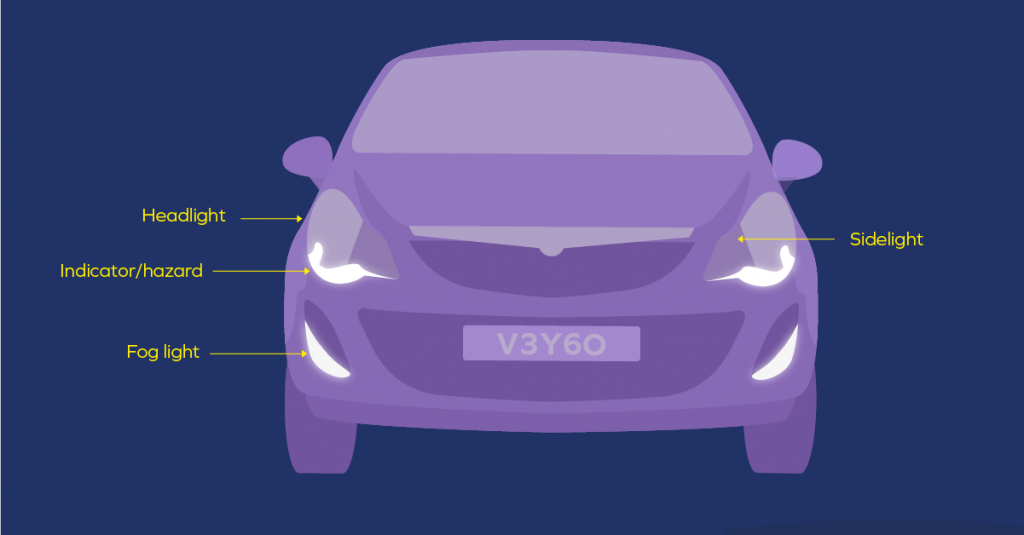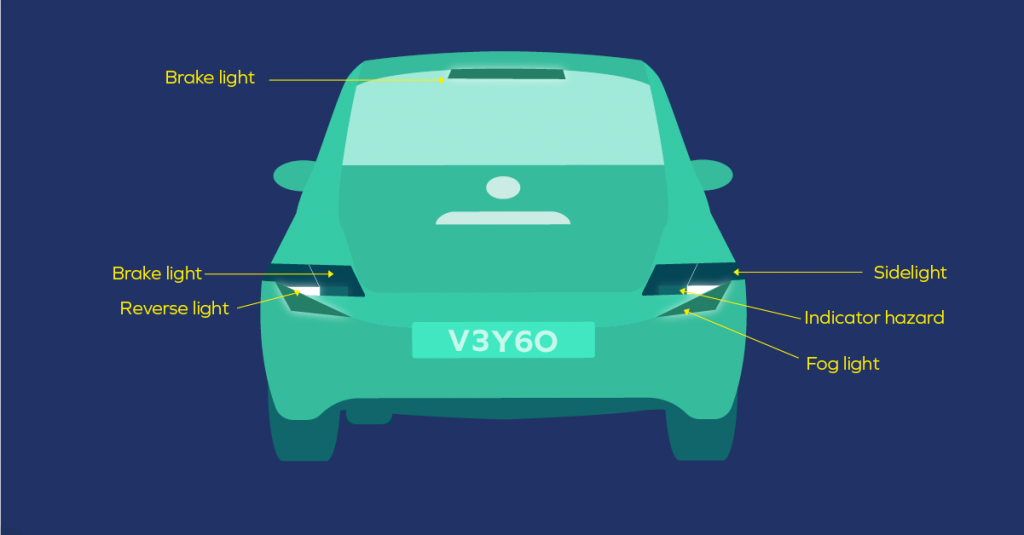 How to turn on your car sidelights?
Generally, to turn on the sidelights on your car you will need to twist one of your indicator stalks. However, in some cars there may be a separate dial for you to turn in order to turn on the sidelights.
Your car manual will guide you on how to turn on your car sidelights if you're struggling. It's worth practicing to make sure you know where they are before you set off on your next journey, especially if you know you're going to be parking up at night.
You'll know when your sidelights are on because a car sidelights dashboard symbol will light up. The car sidelights symbol looks similar to the headlights symbol. There are two green symbols that face away from each other.
Do you need sidelights to pass your MOT?
Yes, to pass your MOT you'll need to be able to turn on all four car sidelights easily. They will need to be unobscured and in good working order.
If your car is SORN you could use temporary car insurance to get cover to drive you to your pre-booked MOT appointment. With cover available from 1hr up to 60 days, you could be on the road in minutes.