CarBud Landing Page Test
Download an app. Save on insurance. Is your car insurance expensive because of things you can't control? Download the Veygo app to take control of your car insurance costs. We'll tell you how good you are as a driver and you can…
Download an app. Save on insurance.
Is your car insurance expensive because of things you can't control?

Download the Veygo app to take control of your car insurance costs. We'll tell you how good you are as a driver and you can use that knowledge to get discounted insurance when you next need to renew.

Don't worry! You don't need your phone for every trip. It won't effect your existing insurance either.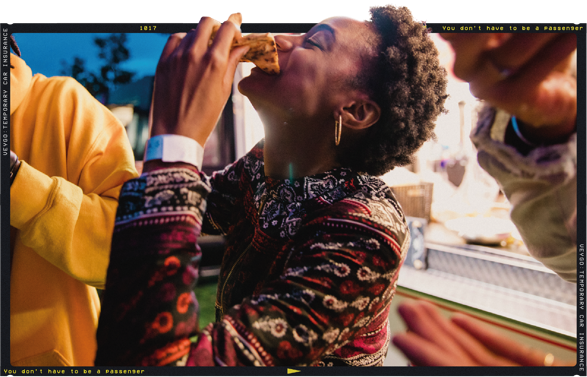 This part is simple! We check how well you drive using our app. Download our app and click "smart tracking".
That will walk you through the process to start tracking.
When you've driven over 60 miles with a driving score of over 80, you'll start saving!
Take control of your insurance

Take control of your driving data
Track your own driving. Choose whether you want to use your driving data when getting a quote. There's no risk!
By tracking your driving with Veygo, you can save on:
Car insurance

Petrol costs
You don't have to worry about having a black box in your car. Everything is tracked via the Veygo app.
Make roads safer and greener
Hate other drivers pulling out in front of you? Those drivers would be called out by the app! You can track your carbon footprint too.