1 minute read
Learner Drivers
Reasons to learn to drive this half term
Half term is upon us! We're off school and college, and we need to find something to do with our day. Learning to drive can be a great, rewarding activity that has so many benefits.
Learning to drive can be stressful, but that doesn't mean it's not worth it. Half term is the perfect time to drive, because getting your licence will give you a new lease of life and freedom! Here are some reasons why you should consider getting on the road this holiday:
Getting that pink licence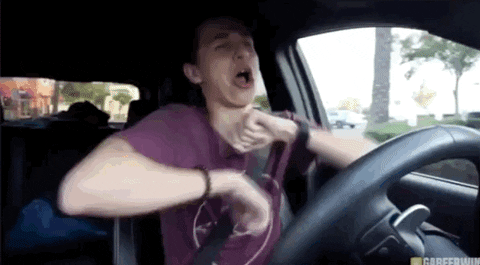 Going on those road trips with your friends that you've always talked about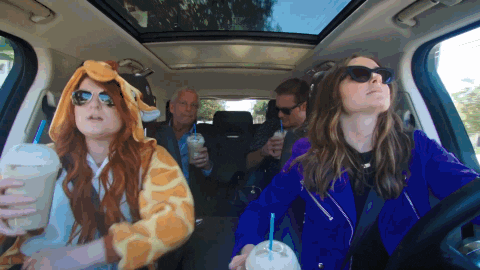 Getting drive-thru food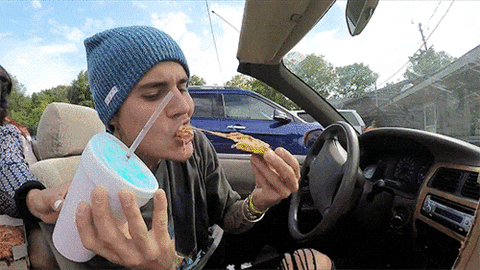 Being the first one of your friends to get a car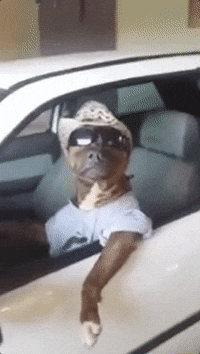 Looking snazzy in your new whip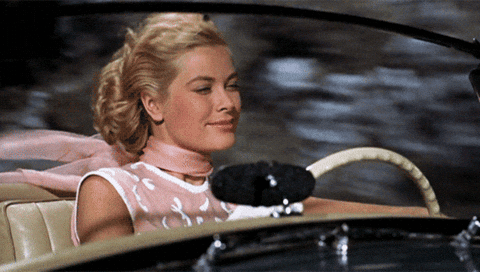 Not having to rely on your parents for lifts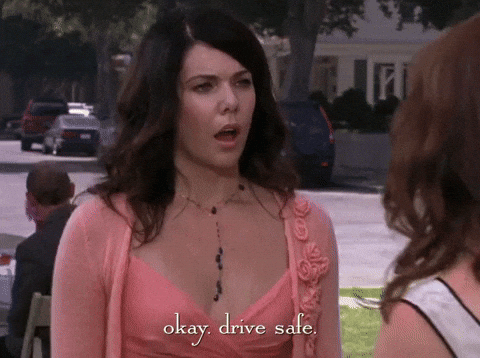 And the best bit? Having the independence to go out on your own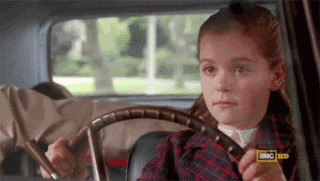 Think we've convinced you? Get a quote for our Learner Driver Insurance for cover for as little as 2 hours!